Overseas sales of medical equipment, and welfare care equipment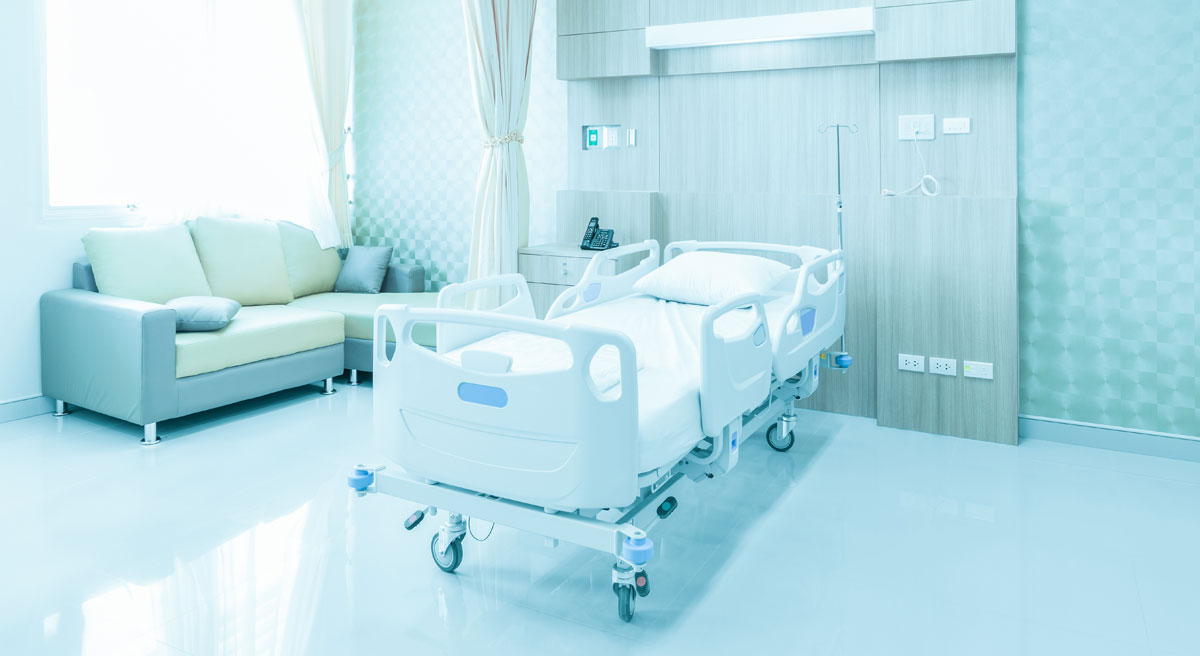 We will contribute to the society by maintaining your health with the Japanese advanced medical technologies.
As everybody knows, Japan has one of the most advanced technologies in the Medical field in the world.
Our mission is to contribute to your country by protecting your health with the most advanced medical technology as well as with the latest medical equipment from Japan.
When we work with overseas countries, our major challenge is the difference not only in the medical examination and treatment but also in the basic medical system such as medical related regulations, healthcare insurance system, level of medical technologies.
With the experience of over 35 years in the field of medical devices, AIO Wave can be the only partner of you who can promote your sales of medical devices along with the latest Japanese medical technology and the stable medical services through us.